One-Minute Mother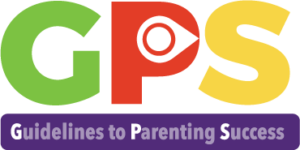 Thank You
for signing up to receive the One-Minute Mother free gift. You will discover that even 60 seconds of continuous, concentrated communication can create a climate of love and connection with your children, no matter how hectic your life is as a working mom. To receive your free gift please fill in the form below.
Wishing you joy and success in raising happy children while investing in your career.
By submitting your information, you are agreeing to receive communications and offers from Atara Malach. You can unsubscribe at any time.